Complementary skills: expertise in the field of optics and photonics
The Evosens team is made up of experts in optics, optomechanics, optoelectronics, mechatronics, IT and signal processing. These engineers and technicians have acquired solid experience and are used to collaborating with other disciplines such as biology, chemistry, medicine or physics.
Pluridisciplinary engineers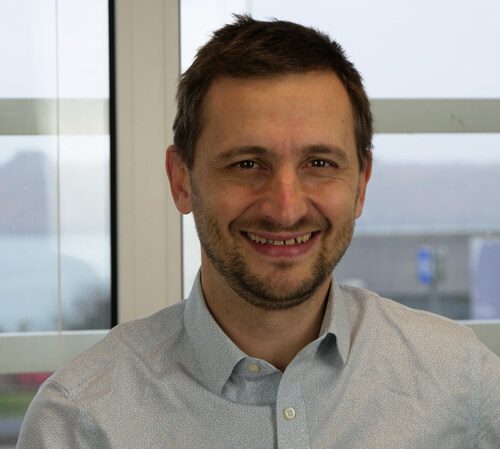 Nicolas
Optronics engineer,
Project manager

Jérôme
Mechatronics engineer,
Project manager

Sébastien
Opto-électronics engineer ,
Project manager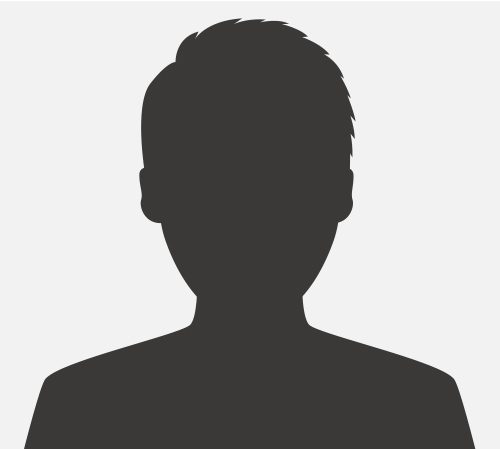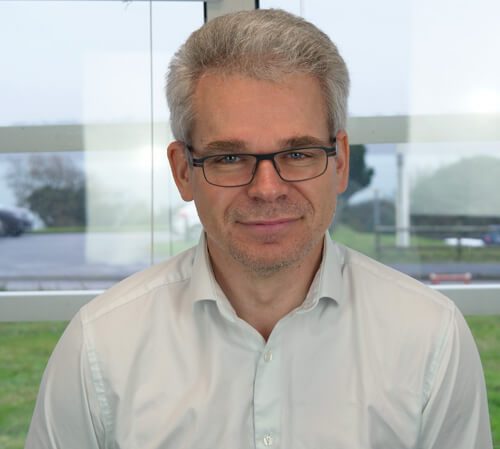 Marc
Optical engineer,
Project manager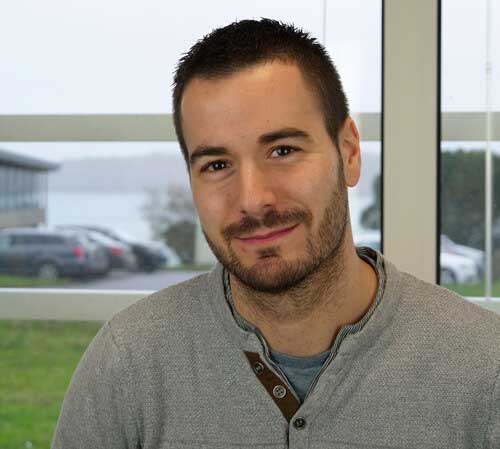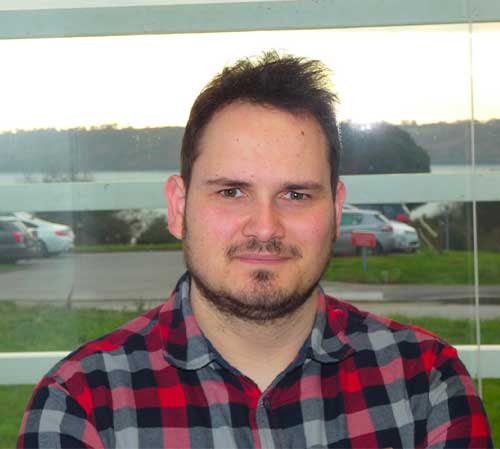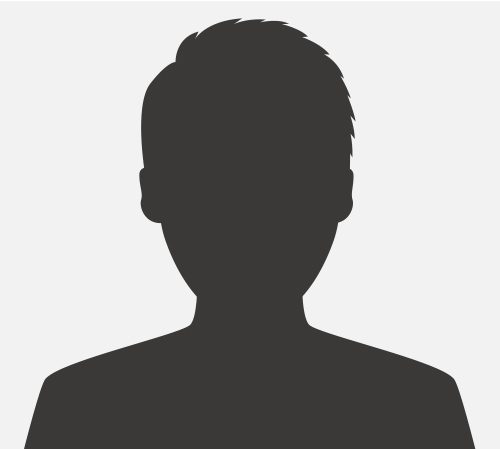 Corentin
Optical technician in training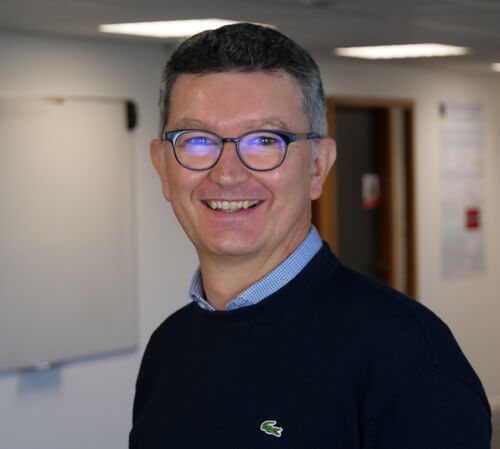 François
Managing director

Morgane
Executive assistant,
Quality Manager

A cooperative organization : a choice that makes sens
Evosens is a cooperative company owned by its employee-associates. They pool their professional skills and their collective intelligence in the service of a business project around creativity, innovation and responsibility.
These values allow attentive listening to the customer's need by providing an appropriate response.
Thus, by promoting democratic management, employees are deeply invested in the company as well as in the projects entrusted.
Des salariés associés investis
Bâtiment Biotech
Technopôle Brest Iroise
185, rue René Descartes
29280 PLOUZANÉ - FRANCE